Special day in a special place
Your wedding day is one of the most special days of your life and our aim is to help you make the most of your day. If Christ Church, Oakworth is your local parish church or if you have a legally-recognised connection with it, we'd love to hear from you to discuss your plans for marriage.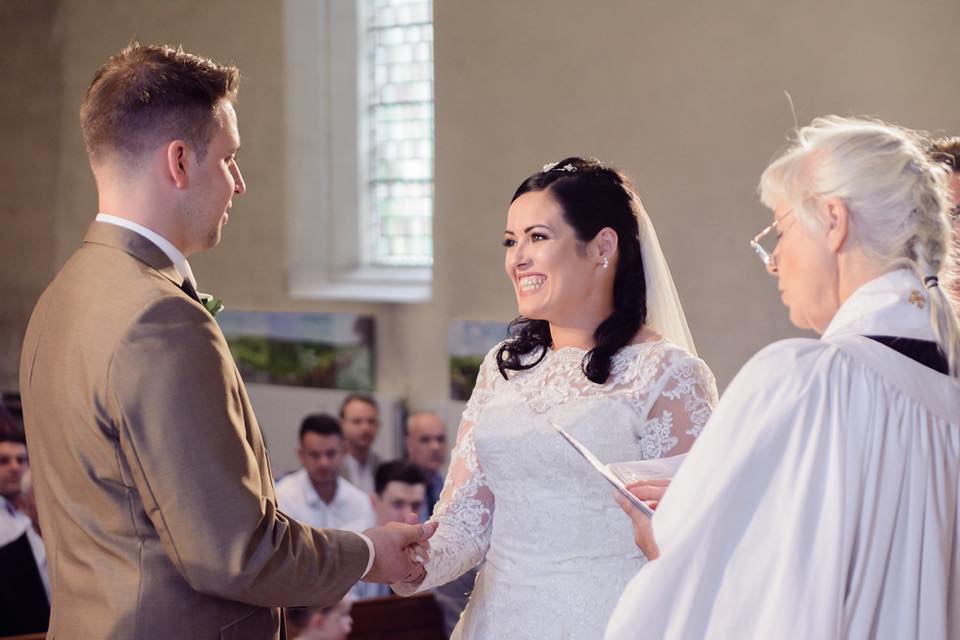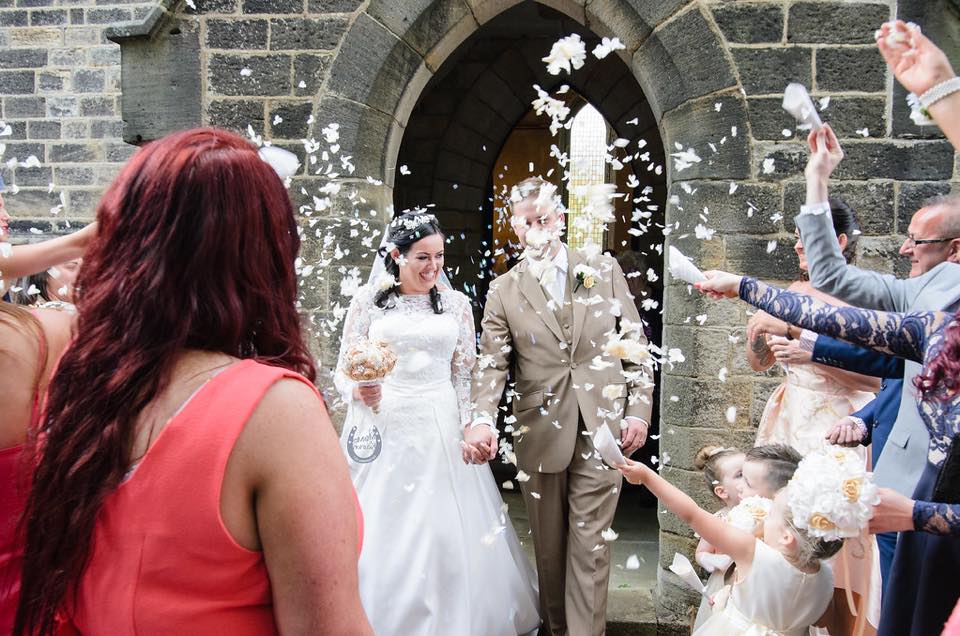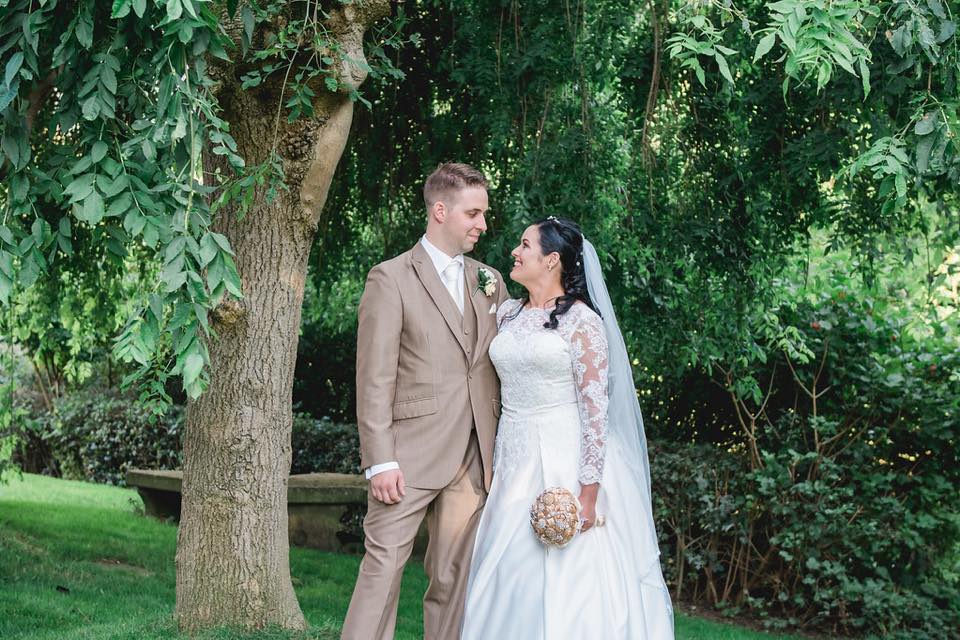 Getting married is one of the biggest decisions you'll take in life. There are some things about marrying in church that make the big moment extra special:
A church wedding adds a spiritual dimension to your marriage. God's blessing is the main attraction for many couples.

You make amazing vows in a church with all your family and friends present and in the midst of your community to which you belong.

With our help, your wedding is made personal, memorable, meaningful and beautiful. We have a wealth of experience to help you make your wedding day unique.

A church is a beautiful place with a peaceful atmosphere that makes the occasion a particularly special experience.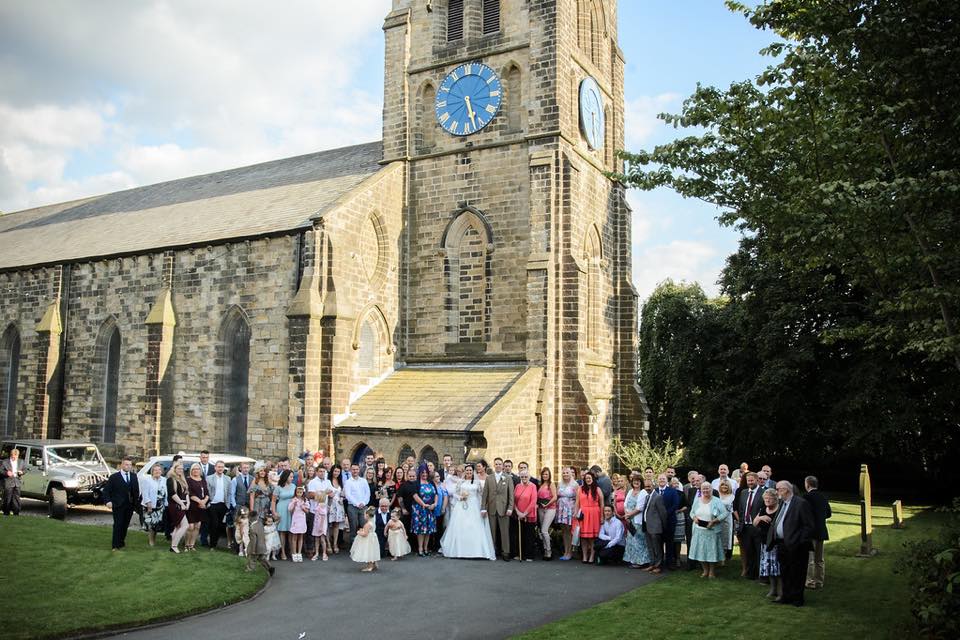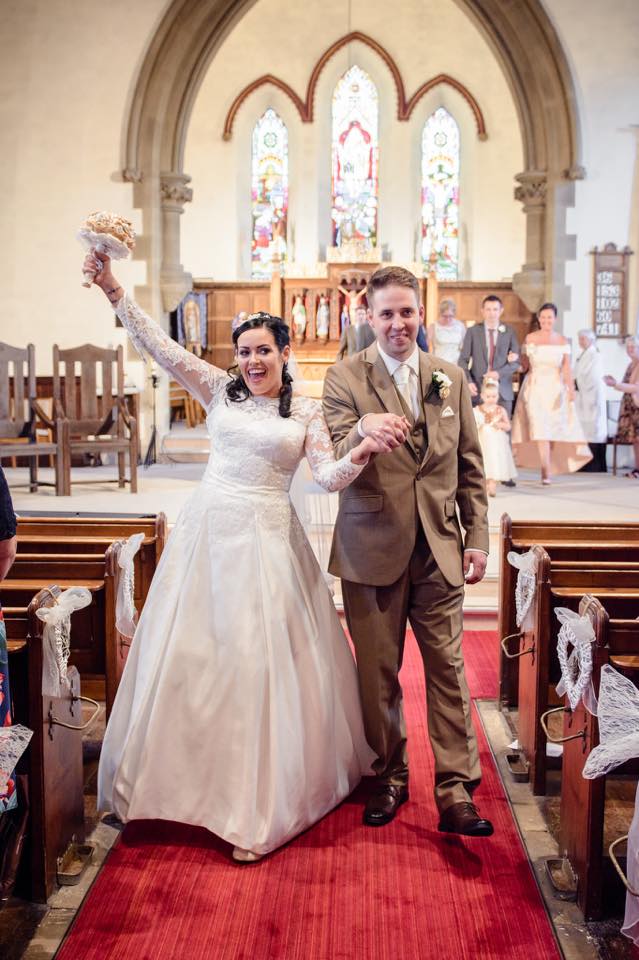 Anyone who lives in Oakworth Parish or who has a 'qualifying connection' can be married at Christ Church. You do not need to be christened or need to be attending regularly to choose a church wedding and the cost of a church wedding is often much less than a licensed venue
Please contact Revd Jemma Sander-Heys
Jemma.Sander-Heys@leeds.anglican.org
For other useful information see the Church of England website for weddings at: www.yourchurchwedding.org