Here are the members of Christ Church's Music Group, Living Waters
We each have a link to our favourite song for you to listen to.
Judith - vocals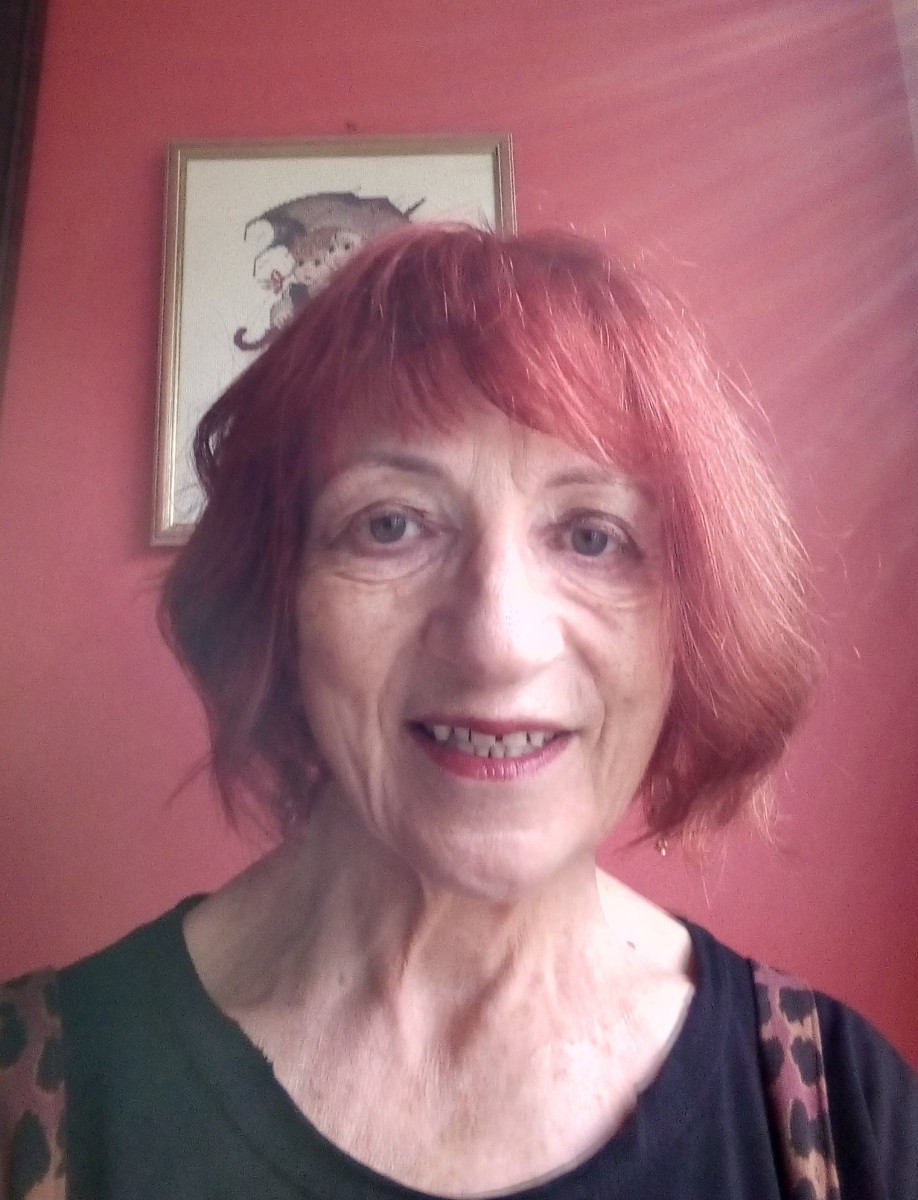 In Christ Alone
Helen - Vocals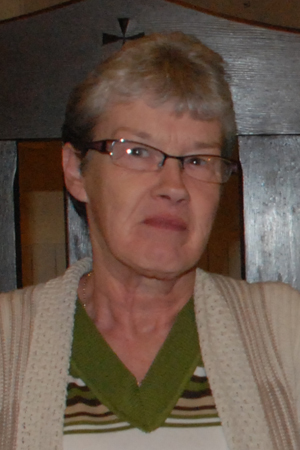 Heart of Worship - Matt Redman
Karen - vocals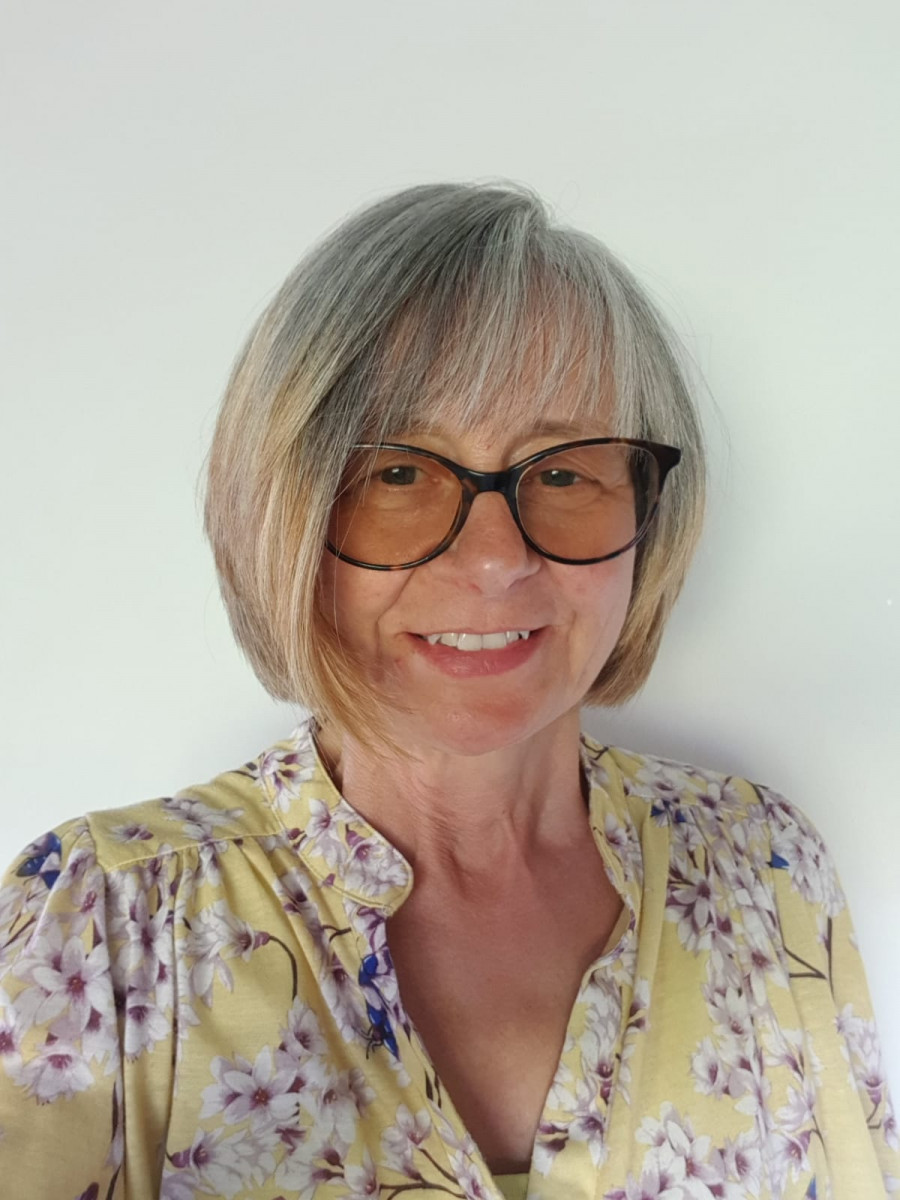 How beautiful
Dawn - vocals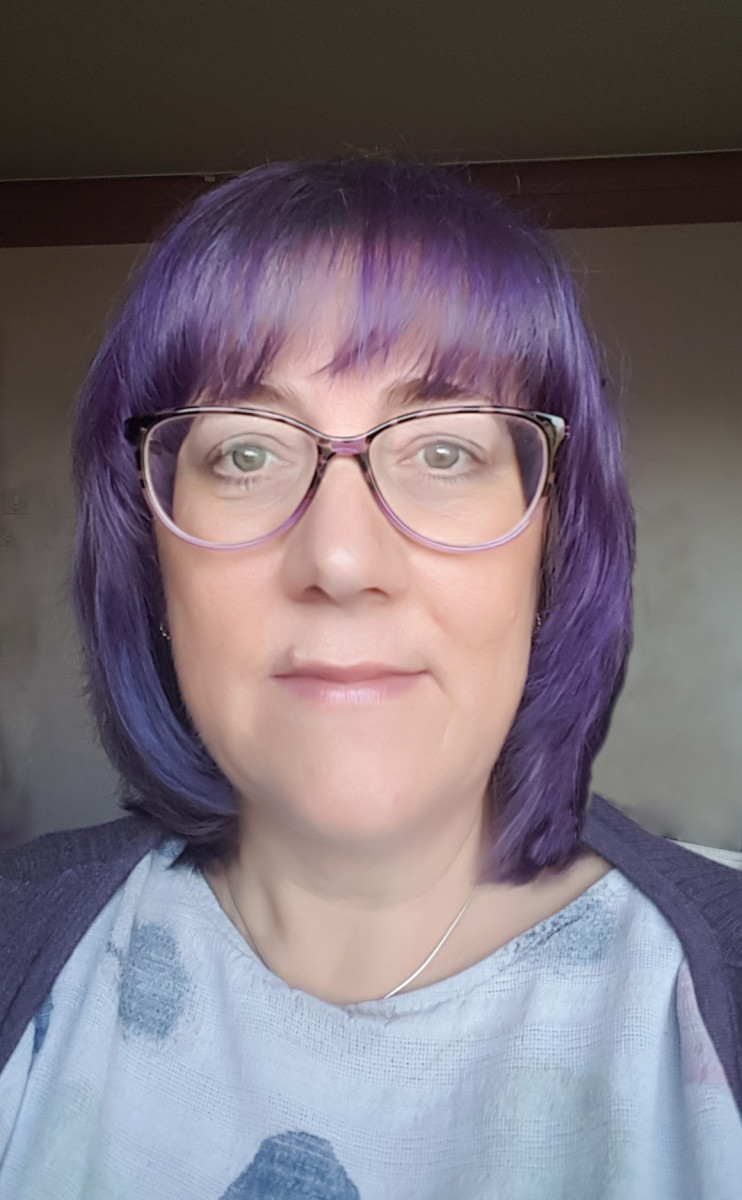 Lord You are more Precious than Silver

Listen Here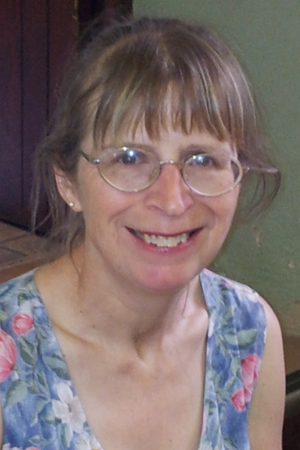 Chris - flute
How Great Thou Art
Roy - acoustic guitar and vocals.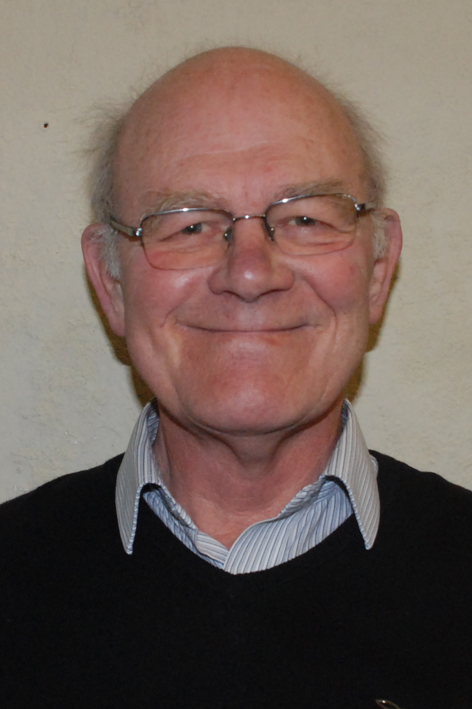 I Can Only Imagine - Mercy Me



Connie - vocals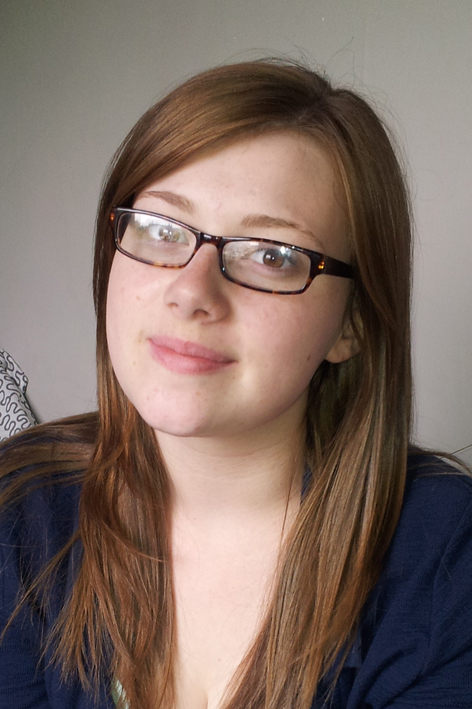 10,000 Reasons - Matt Redman
Miriam - vocals
Katelyn - cajon, keyboard, bass guitar and vocals

The group are available to lead the music at weddings and to support other churches in their worship. Contact Roy if you are from another church to discuss possibilities.